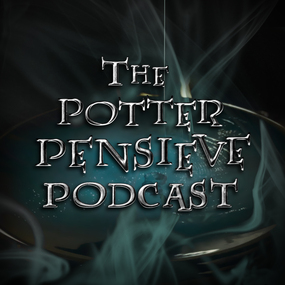 Thio, Adam and Heather take an "SNL" theme this week with the nitty gritties on chapters 12-15 of Harry Potter and the Deathly Hallows! Tune in for lots of great in-depth discussion and humour!
DOWNLOAD PC FILE (right-click, save as)
Email us your feedback at potterpensieve@gmail.com OR through the CONTACT Page.
Join our Facebook group!
Follow us @potterpensieve on Twitter!
Subscribe and rate us on iTunes!