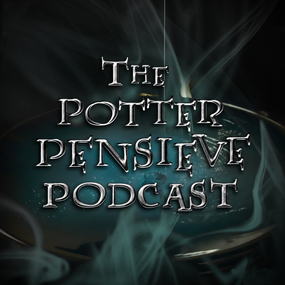 Thio, Sarah, Heather and Adam come together to bring you and unforgettable fan commentary on Harry Potter and the Deathly Hallows Part 2! They conclude the film series with insight and humour. Come watch the film with us from beginning to end. Listen to us discuss it as you play the film in real-time! All you need is the movie (2 hours, 10 mins), popcorn, and a nice couch!
DOWNLOAD FROM ITUNES
DOWNLOAD MP3 TO PC (Right / Control-click, Save-link)
Also, chicken soups (written or Mp3 voice recordings), and favourite moments must be in by Tuesday, January 28th! Help us make our final episode memorable.
Email us at potterpensieve@gmail.com OR via the
Contact Page