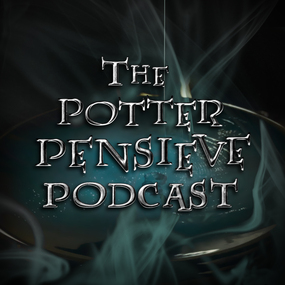 Heather, Mauricio, Adam and Thio are in the studio this week with some lighthearted, in-depth analysis on chapters 8-11 of Harry Potter and the Deathly Hallows! Some topics of discussion include:
- Was Harry right in calling Lupin a coward?
- The trio has finally grown up and are now on their own amongst the chaos.
- Thank god – Umbridge is back!
- Was Adam the only one in predicting who RAB was before the fact?
DOWNLOAD TO PC (right-click, save)
________________________________
Email us your feedback at potterpensieve@gmail.com OR through the CONTACT Page.
Join our Facebook group!
Follow us on Twitter!
Subscribe and rate us on iTunes!
Leave us a small paypal donation (right side-bar) to help keep the podcast alive!