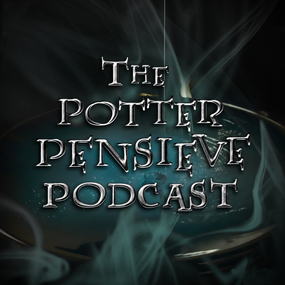 Sarah, Heather and Adam (Thio's in Florida!) record their long-awaited Deathly Hallows Part 1 Fan commentary with many insights, questions, discussion topics, theories, slightly biased opinions and laughs. Watch the film, while listening to us as we analyze it, from beginning to end, in real time. All you need is the film, a couch, television (computer), popcorn, and 2.5 hours of free time. Enjoy an adventure beyond your wildest dreams!
DOWNLOAD FROM ITUNES
or DOWNLOAD FILE RIGHT TO PC (right click, save link).
.
.
Email your feedback to: potterpensieve@gmail.com or via the Contact Page!
Join our Facebook group, follow us on Twitter, and rate us on iTunes!