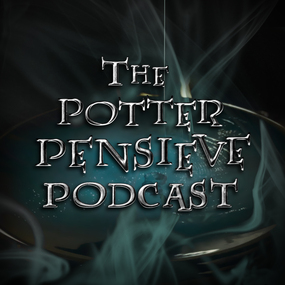 Heather, Mauricio and Adam record this week with speculation on chapters 5-7 of Harry Potter and the Deathly Hallows! Tune in for an hour and a half of awesome. And don't forget to leave us some feedback!
DOWNLOAD FROM ITUNES
DOWNLOAD FILE TO PC (Right click, save link)
Email: potterpensieve@gmail.com OR the Contact Us Page
Join our Facebook group!
Follow us on Twitter!
Subscribe and rate us on iTunes!
Leave a us a small paypal donation on the website (right hand side-bar).